Hey guys and girls with the old buffalo's!
Recently i decided to revert my LS-GL (with HS-DHGL_FW_236-shmod16) back to be a LS-GL and not a HS-DHGL! I kind of (soft)bricked it while trying to do this?
Then my idea was to install Debian 7.8 with
OpenMediaVault
. But I'm
not
that
far
!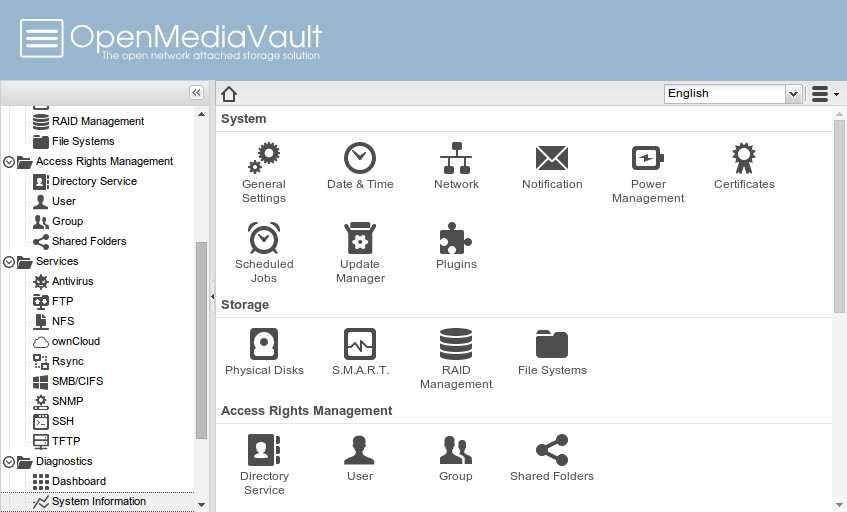 Back to business:
I did how it was told in the readme from Mr. Shonk and flashed boot, kernel and initrd from the Stock FW 1.15 (the (u)boot was equal in both versions!). Then it should come up in emergency mode an I should flash the rootfs. But it never came up in em so tried to flash back to shonk's version (which worked out) and then again back to the Stock Firmware 1.15. But again I couldn't flash the rootfs because it doesn't come up in em! This all was done with LSUpdater.
What I have now:
No Webfront
No ssh
No telnet
When I ping the IP from the NAS I get a 'Reqeust timed out.'
Even when I unplug the HD I just get a couple of phi-phi's before entering a not beeping mode? There is something going on inside oO (The red error LED flashes 7-time because there is no HD present.)
Another $hi& is: when I try to do a tftp-boot with foonas-em the Linkstation is requesting the initrd.buffalo and the uImage.buffalo a unlimited number of times - it never stops?
So -
where I am? What I am? And what is my nas doing?
Greez
ProLive